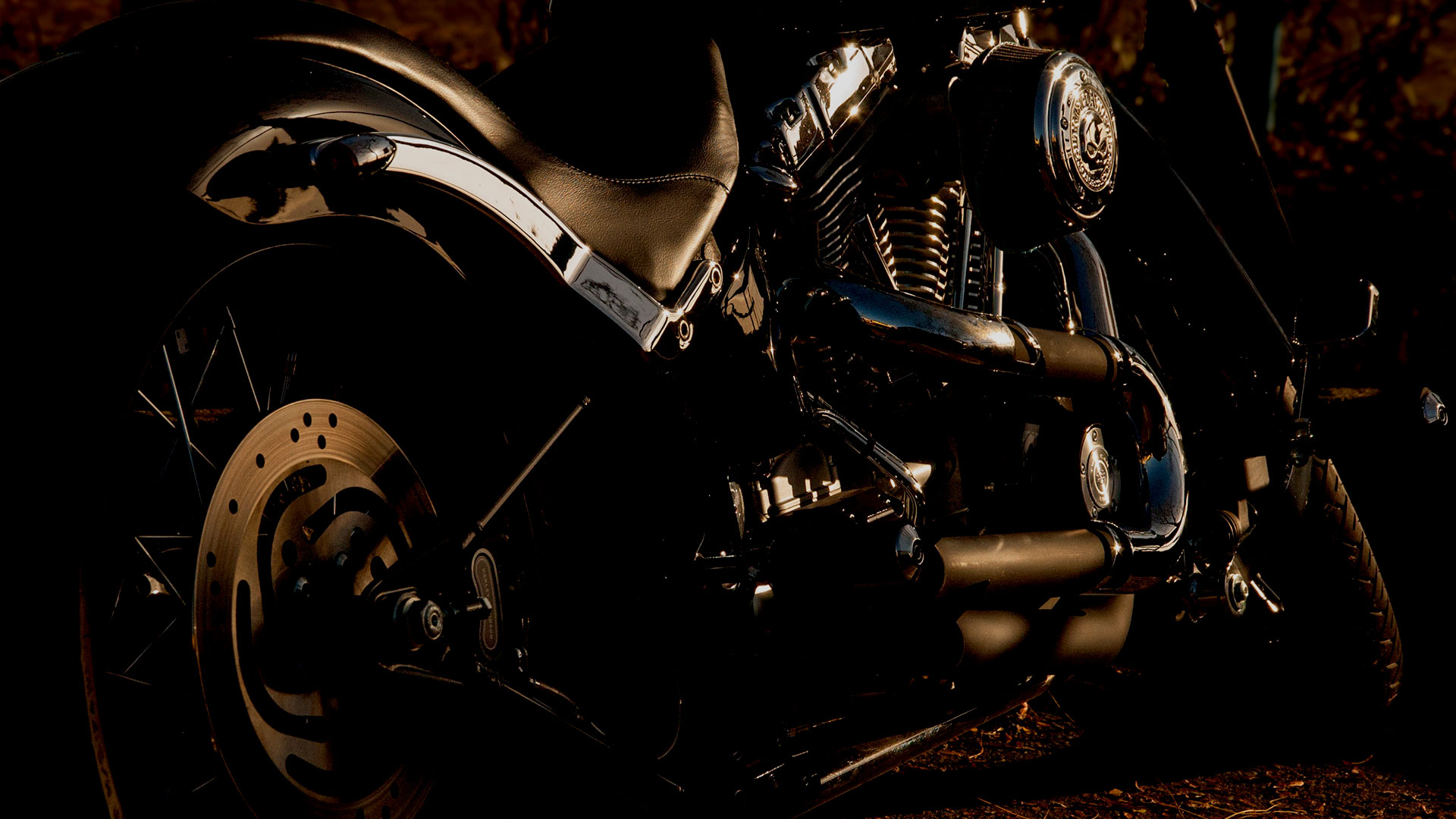 ---
The Original Motorcycle Parking Brake
PROTECT YOUR INVESTMENT
Motorcycles aren't equipped with a parking brake from the factory. Many of us park our bike in gear and hope that it won't roll, collapse the sidestand, and dump on the ground. That's a pipe dream. Most riders are taught to leave the bike in first gear when they park, but that doesn't always work either… you still have to angle one end or the other into a curb or park across the grade on a hill. And once your bike is on its side, it's no easy task to stand it back up.
INTRODUCING BULLET BRAKE
Bullet Brake is the best, cheapest insurance you'll ever buy to prevent your bike from falling over. Save thousands of dollars in damages to your beautiful ride, while keeping your bike right where you left it. Installation is simple, and we have a size to fit most popular makes and models of bikes.
Please note: Installation of the Bullet Brake should be done per Manufacturers recommendation by a Trained Technician. Bullet Brake is NOT responsible for improper installation.
See Bullet Brake in Action
---
Contact Bullet Brake
---
Bullet Brake LLC
2398 Coinsborough Way
Buford, GA  30518-7903
Reach BulletBrake by phone or email:
Testimonials from Satisfied Customers
Harris Beard
---
I parked my 2018 streetglide on a slight incline and didn't know it. I heard my kickstand scraping. I had to run back to my bike to catch it before it fell. I could use a parking brake. Safety safety safety. After 20 years in the military I've learned that safety saves lives and valuable equipment.
Melissa Matthews
---
I will be able to lock my brake with my Recluse Clutch instead of having to use that velcro strap.